welcome
We are one of the prominent name of the domain, we are actively involved in exporter, manufacturer, supplier and trading huge range of Dry Fruits which are completely fresh and are well-known for their high nutritive value. Our offered these dry fruits are available to clients in customized packaging sizes at reasonable costs. These dry fruits are offered to clients within the specified time-frame as per their requirements. Our clients can avail these Dry Fruits from us at reasonable price.
Products
Golden raisins (Angori)
Golden raisins (Angori) can grow in any parts of Iran due to favorable geographical and environmental situation. The main characteristics of this type of Iranian raisins can be described as pure golden color along with sweet and fruity taste that anybody would differentiate it.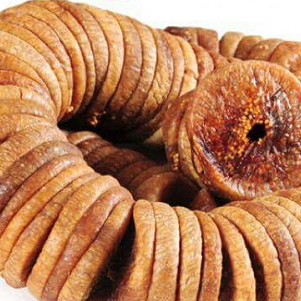 Sultana raisins
Sultana raisins are normally come from the best finest types of seedless grapes. The process of sultana raisins is slightly different than other types of raisins first of all sultana raisins need to be washed and sorted preferably twice followed by dipping and placing in edible oil and lastly get dried.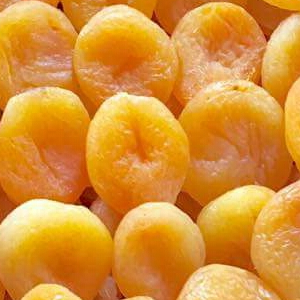 Sun-Dried Raisins
Sun-Dried Raisins as it is obvious from its name this type of raisins are dried in the sun and no chemical stuff are added, hence the color of this type is much darker than the other raisins. Yet, this type of raisins is from Black rains family, it can be considered as black raisins.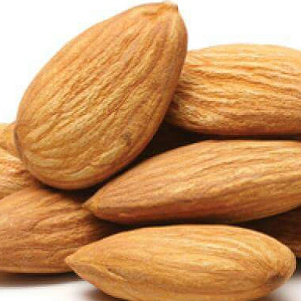 Almond
The almond is a nutritionally dense food and a 100 gram serving is a rich source (>20% of the Daily value, DV) of the B vitamins riboflavin and niacin, vitamin E, and the essential minerals calcium, iron, magnesium, manganese, phosphorus, and zinc.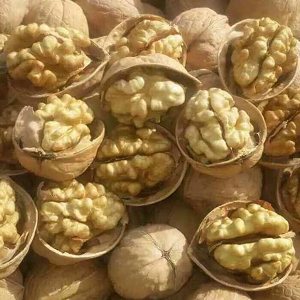 Walnut inshell
Walnuts are rounded, single-seeded stone fruits of the walnut tree commonly used for the meat after fully ripening. Following full ripening, the removal of the husk reveals the wrinkly walnut shell, which is usually commercially found in two segments (three-segment shells can also form).